SOCIAL MEDIA
Roketto Izakaya and Hugo Boss are teaming up to raise money for The Food Bank. If you miss @willcookwilleat's food at Wild Rocket, go eat & support! Descriptions in my FB page.
Madeleines. Socially distanced. #butchersblock #madeleine #pastry #raffleshotel #foodgasm #foodporn #foodstagram #igfood #instafood #foodcritic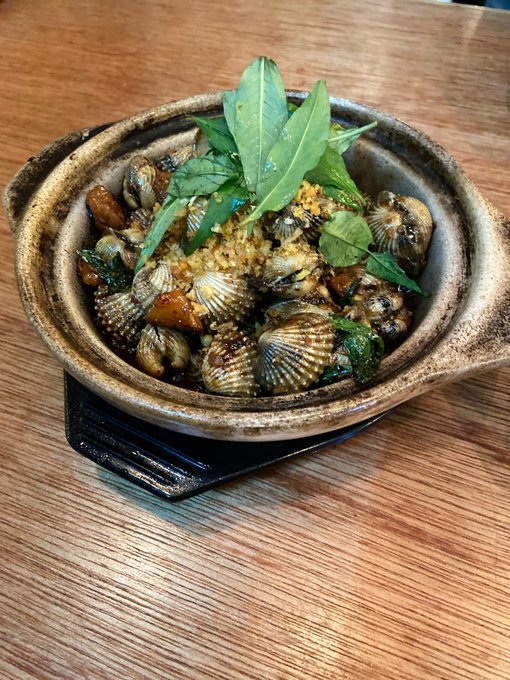 Warming the cockles of my heart at Mrs Pho.
#straitstimesfood
#foodie
#sgfood
t.co/vkXDXdwcV4
Today's dinner is a tour of both northern and southern China. All the hard work put in on Sunday paid off today. The second bowl of Hakka mei cai kou rou tasted even better after sitting in the fridge for two days. I tried it with steamed buns and lettuce. It's really different from Teochew braised pork belly buns! I liked the combi! The Shaoxing drunken chicken also had deeper flavours. Added on a herbal soup 六和汤,northern Chinese spicy salad of cucumber and woodear mushroom, and haricort beans with shiitake. . . . . #weekday #wednesdays #notvegetarian #meatlover #drunkenchicken #chinesefood #eastasian #homecooking #homecookedmeals #meicaikourou #cookonceeattwice #igsg #steamedbuns #sgfood #igfood #straitstimesfood
RECIPES
SWIG
RESOURCES